Club Meetings 7:30pm
January 12
February 9
March 9
3D Archery Tournaments
Throughout our 10 acre property we have many 3D Archery Targets set up. These tournaments are always a huge success.

Pig Roast
This self explanatory event is family friendly and always delicious!
Family Day Ice Fishing
Our Family day event is filled with Fishing, crafts as well as a beautiful collection of taxidermy animals.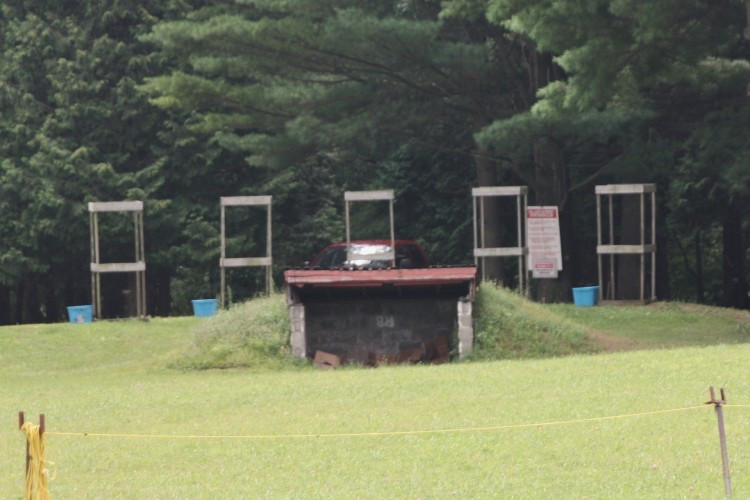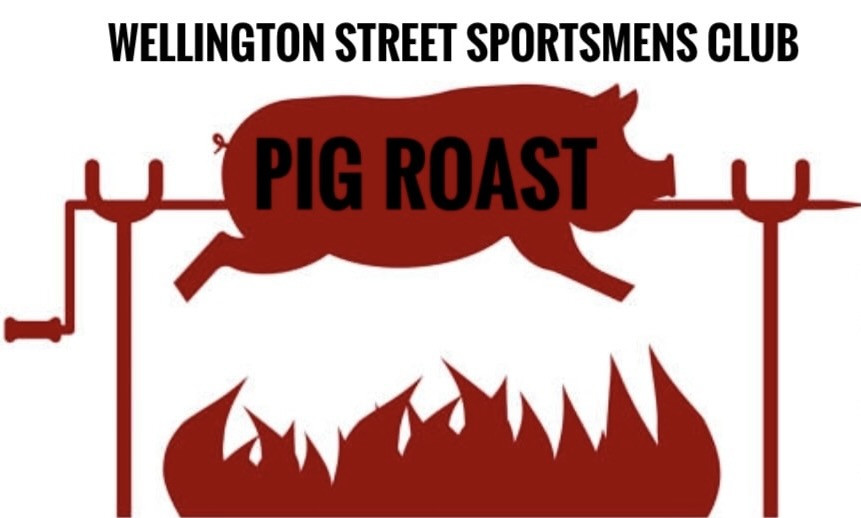 For the most up to date information about this event keep checking back here.
Confirmed events:
Fishing (likely dock fishing at this point), cookie decorating, BB Gun Shoot, Make a Fishing Rod and Survival Bracelet, Large Taxidermy Display
Some activities will be weather dependant. We hope to offer skating and ice fishing but won't know until closer to the event.

No Registration Required For Family Day